Welcome to 52Cards!
This is a website to learn card magic and its foundations! If you want to be more advanced, check out this link:Ellusionist.
This website is just for fun and practical purpose, so hopefully you won't spam or do anything harmful to my website
Let's Begin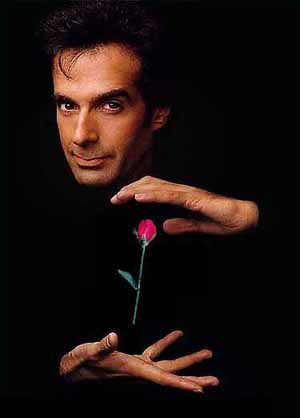 Here's the list of things you want to check out : If you have any information that need to contact to me, here's my email Toan Tran!